At 2:45 am on June 11th, Beijing time, the fourth round of Group F of the 2020 European Cup qualifiers, the Spanish team played in the Bernabeu against Sweden, this game is also the top name of the Group F in the European preliminaries.
In the first half, Claisen was replaced and Olsen gave a wonderful save. Easy side battle, Larsson sent points, Ramos hit, Morata made points and hit, Oya Saval replaced the meritorious service.
The game ended, Spain 3-0 Sweden.
[game highlights]
● Spain's European preliminaries won 4 consecutive victories in the group stage and continued to have more than 2 goals in 4 games.
● Spain scored 34 consecutive national team games and scored 93 goals. The offensive performance was very stable. The last time it was blocked was against Italy in 2016.
[Fantastic playback]
Before the game, the two sides died in front of the former UEFA President Johansson.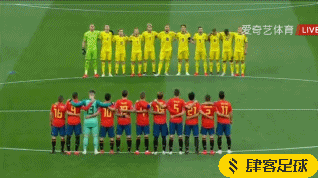 In the 8th minute, Spain played in the frontcourt, and Parejo made a right-footed pass to the defender.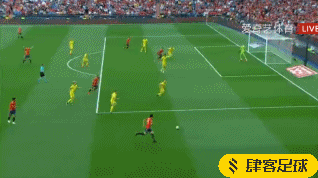 In the 14th minute, Fabian's top position tried a long shot and Olsen flew to save the ball.
In the 15th minute, Olsen was in the low gear and continued to save, and the city gate was not lost.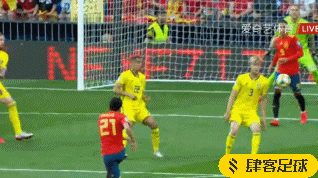 In the 16th minute, Parejo made a right pass and Rodrigo made a goal in front of the goal. The referee sent the offside in the advanced ball.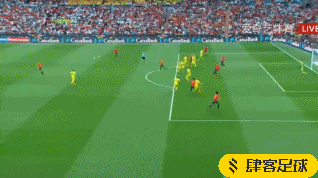 In the 25th minute, Claisen was injured and replaced by Johansson.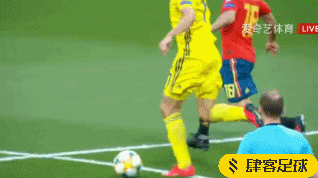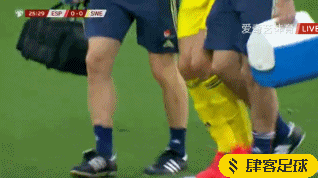 In the 30th minute, Parejo took the free kick in the frontcourt and hit the crossbar directly above the crossbar.
In the 45th minute, Ramos barb hit the door and hit the high.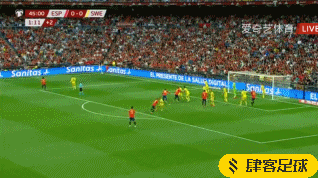 In the 53rd minute, Spain's right corner kicked out and Isco's top position volleyed out.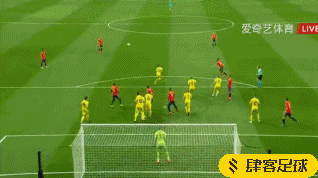 In the 55th minute, Parejo's low-level ball was slanted, and Isco inserted a low shot on the right side of the penalty area.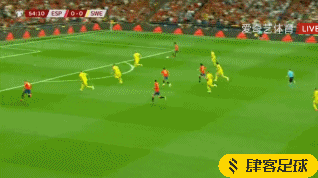 In the 59th minute, Quinson played with the team members. After the breakthrough, the angle of the door at the top of the arc was too positive and was confiscated by Kepa.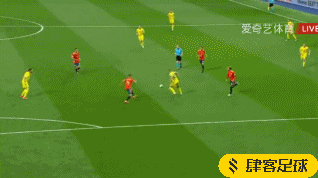 In the 62nd minute, Asencio passed the ball from the left. Larsson sent the ball in the restricted area. Ramos made a penalty and Spain led 1-0.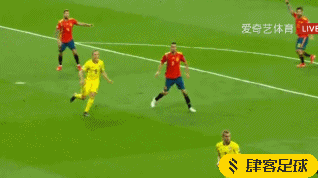 Ramos celebrated after scoring.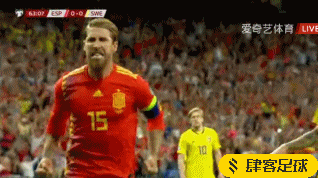 In the 84th minute, Morata broke the foul in the restricted area of ​​Herland, the referee awarded a penalty, Morata personally took a look, Spain 2-0 lead.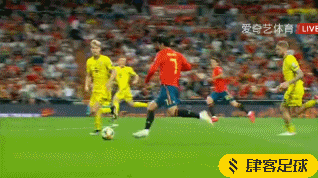 In the 86th minute, Oyasavar went to the next city, Spain 3-0 Sweden.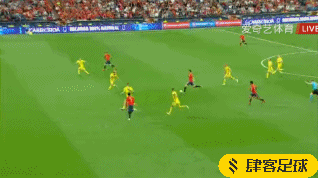 [Outline lineup]
Spain: 13-Kappa; 2-Carvajal, 15- Ramos, 4-Inigo-Martinez, 18 Alba; 21-Parejo, 5-Buskitz, 19-Fabi Ann; 11-Asencio (64'7-Morata), 9 Rodrigo (72'12-Oyasavar), 10-Isco
Substitutes: 1- De Gea, 23-Paul-Lopez, 3- Diego-Llorente, 6-El Mosso, 7-Morata, 8-Roberto, 12-Oyasavar, 14-Gaya, 16-Rodri, 17-Aspas, 20-Cazola, 22-Jesus-Navas
Sweden: 1- Olsen; 2- Rusig, 18-Yangsong, 3-Herland, 6- Augustinson; 17-Claisen (27'5-J-Johnson), 7-Larsson (81'15-Isac), 8-Ekdal; 10-Fosberg, 22-Quasson, 9-Borg
Substitutes: 12-Karl-Johnson, 23-Nudefelt, 4-Karsson, 5-J-Johnson, 11-Giddy, 13-Svensson, 14-Hot, 15-Isak , 16-Kraft, 19-Anderson, 20-K-Orsson, 21-Durmaz